Monday, February 17, 2020
In This Issue – LDQ February 2020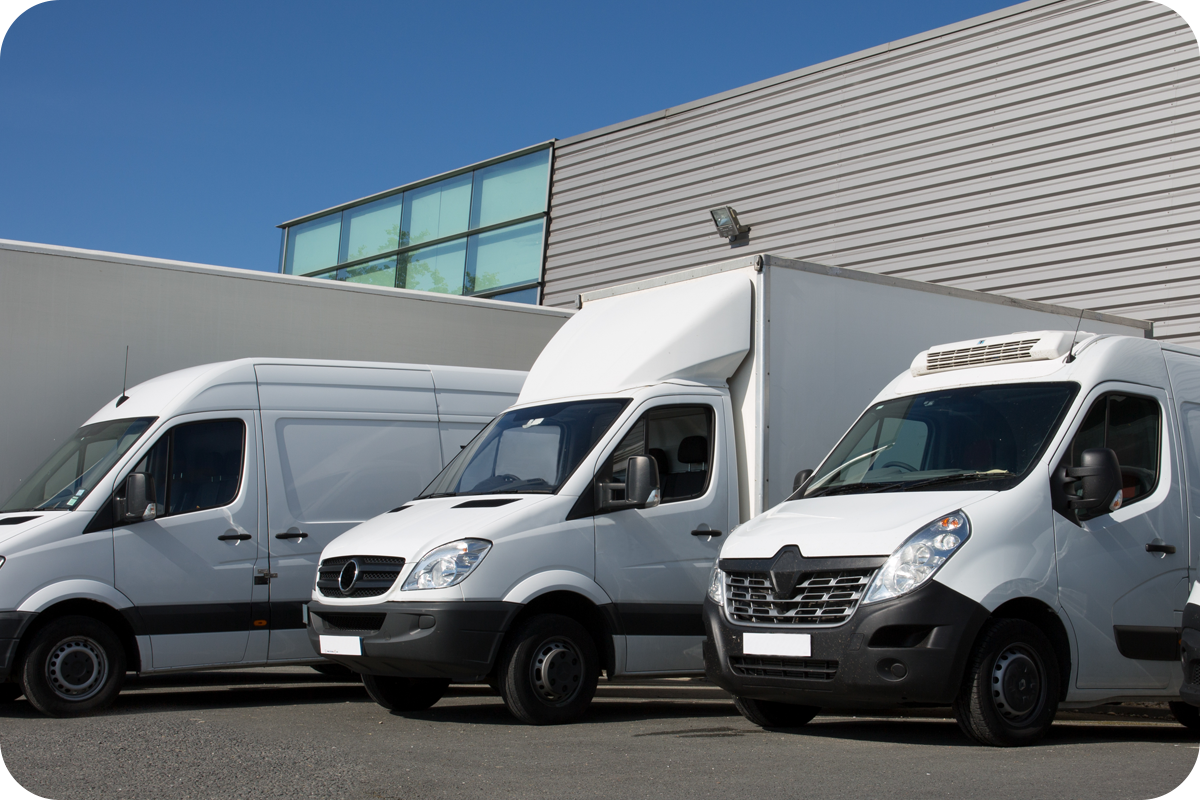 2020 is shaping up to be another busy year with several new trends, issues and products expected to impact the course of business for owner/operators of heavy-duty fleets. This edition of LDQ includes:
Last-Mile Trends to Watch in 2020 and Beyond
Will Electric Heavy Duty Vehicles Take Over?
Fuel Filter Facts
The New Normal for UREA/DEF Filters
Congratulations to Our Luber-Finer University Winners!
posted by Layne Gobrogge