Monday, February 17, 2020
Congratulations to Our Top Prize Luber-finer University Winners!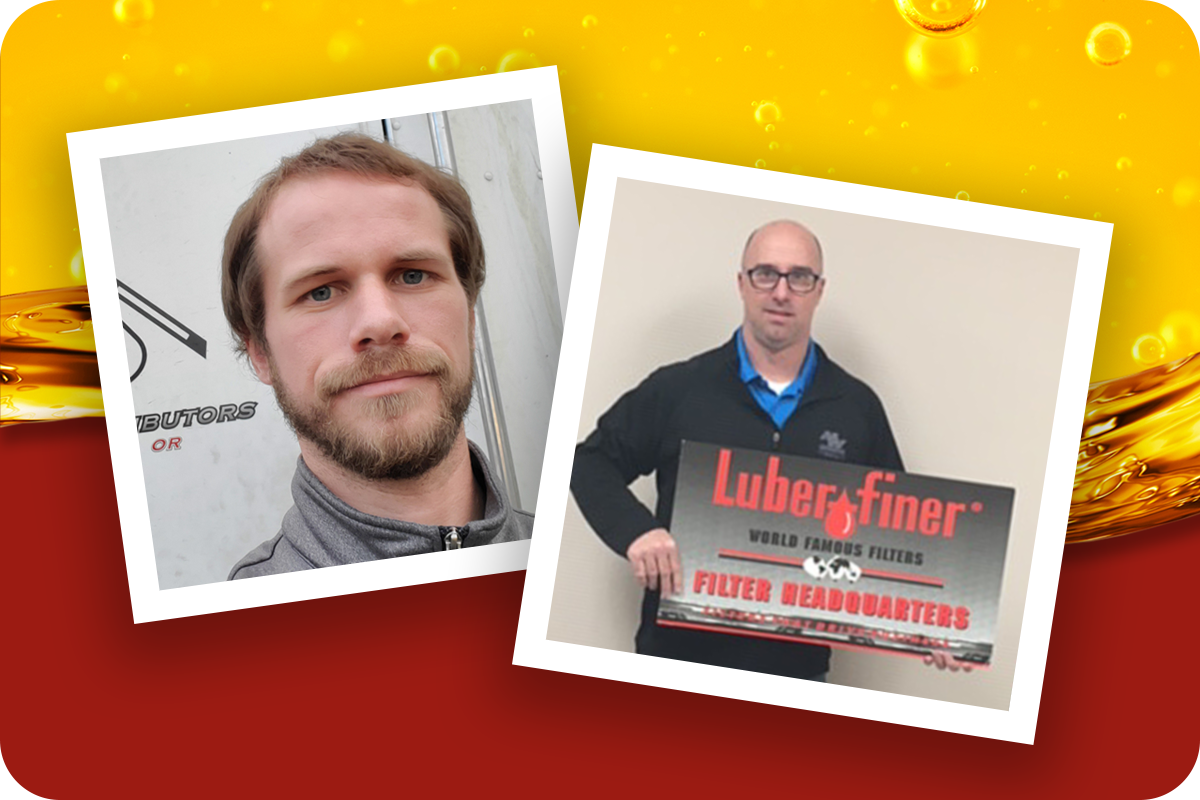 Congratulations to our big Luber-finer University prize winners and everyone who enrolled and completed our Luber-finer University training!
"Luber-finer University provides a great crash course of information for lubricant filtration and sales. I would definitely recommend Luber-finer University to my co-workers to broaden their knowledge on the subject. As for the promotion, I rarely win anything in drawings so I was extremely surprised and happy to hear I had won!
Kevin Donohoe
A& I Distributors
Grand Prize $500 Amazon.com Gift Card Winner
"Luber-finer University is a great learning tool for a more in-depth dive into all the different components that go into making a quality filter. It also gives you talking and selling points to be more knowledgeable and confident when selling Luber-finer products. I will continue to use this site as a teaching tool for existing and future sales staff and look forward to future training modules. Thank you again for the gift card and happy holidays!"
Jim Anderson
Midwest Wheel
Grand Prize $500 Amazon.com Gift Card Winner
$100 Amazon.com Gift Card Winners:
Lori Canada, Nextran Truck Centers
Shawn Ewen, Crows Truck Center
Michael Kentros, Point Spring & Driveshaft
Mark Biggs, Global Parts
Kenny Roberts, Crows Truck Center
Kyle Kramer, Motor Power Equipment
Scott Estabrooks, Parts for Trucks
Dave Ellsworth, CBS Parts
Andy Majeres, Midwest Wheel
Derick Mondy, Utility Trailer Sales of Idaho
We'd like to thank everyone who took the time to complete our six training modules. We hope your experience with Luber-finer University was rewarding and that moving forward, you will be able to apply the in-depth filtration knowledge you've gained to future sales initiatives. Remember, you can always come back to Luber-finer University and recommend it to others to use as a teaching tool. And with plans to continue adding new modules, we encourage you to stop by to learn about more helpful filter sales topics in the future!