Online Parts Catalog
Use an asterisk (*) for partial searches.
Heavy Duty

Urea Filters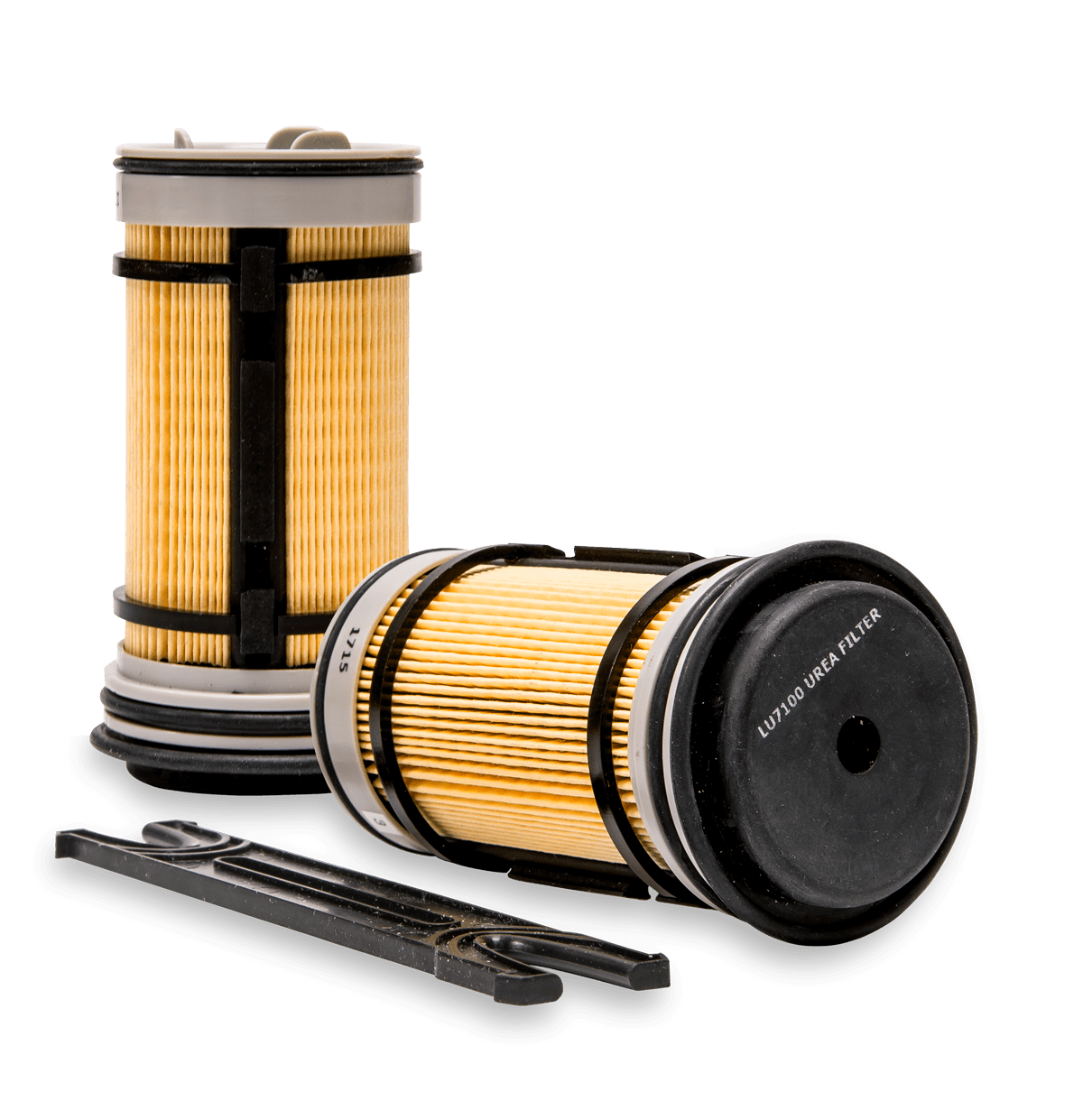 For Optimum Function of SCR Systems
Diesel engines burn leaner mixtures of fuel and air than their gasoline-powered counterparts. This results in the production of nitrogen oxides and other pollutants. To comply with recent regulatory standards for emissions control, all heavy-duty diesel truck engines produced after January 1, 2010 have SCR (selective catalytic reduction) systems.
SCR systems require advanced filtration solutions for optimum function. Luber-finer urea filters are designed to meet OE performance specs for flow rate, filter rating, initial differential pressure, capacity and final filtration efficiency.
Luber-finer has a full line of urea filters for many of today's most popular applications, including:
Caterpillar
Chrysler
Cummins
Deutz-Fahr
Freightliner
Hyundai
Iveco
John Deere
Mack
Mercedes-Benz
Volvo
Western Star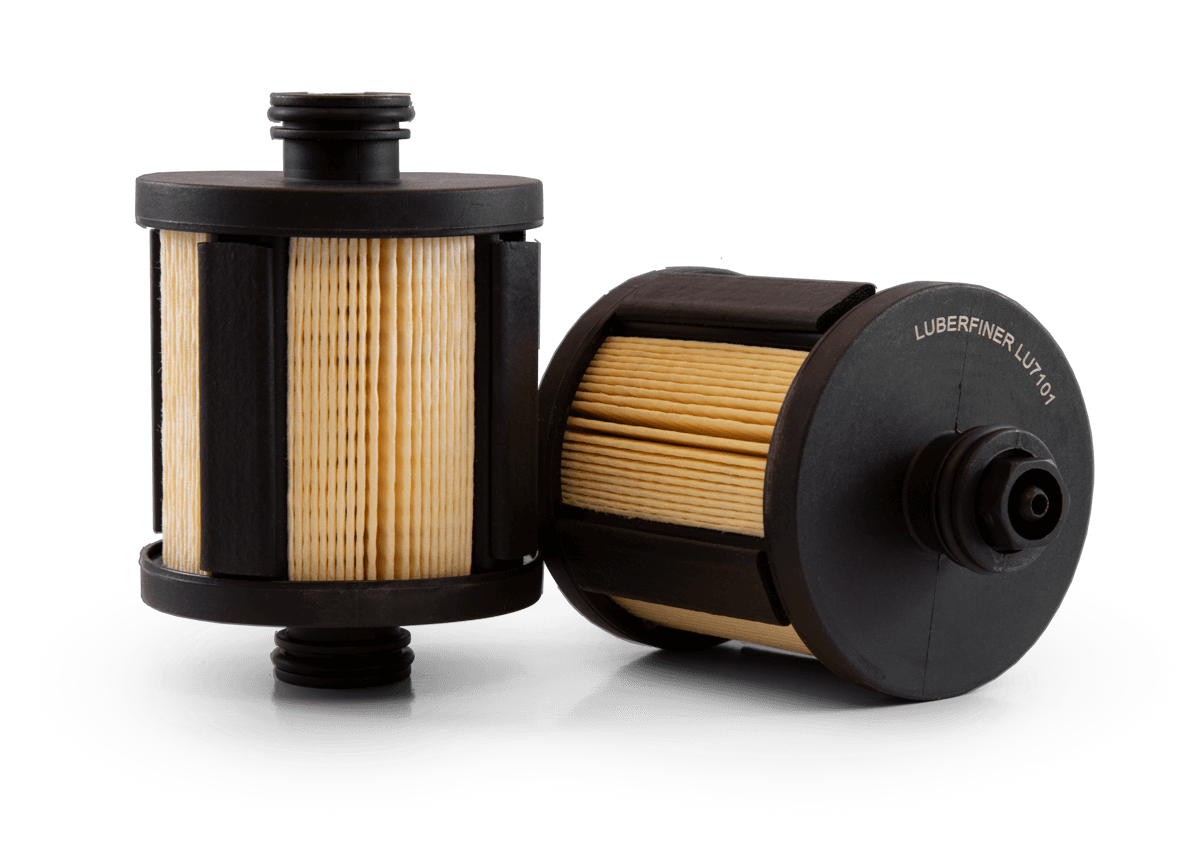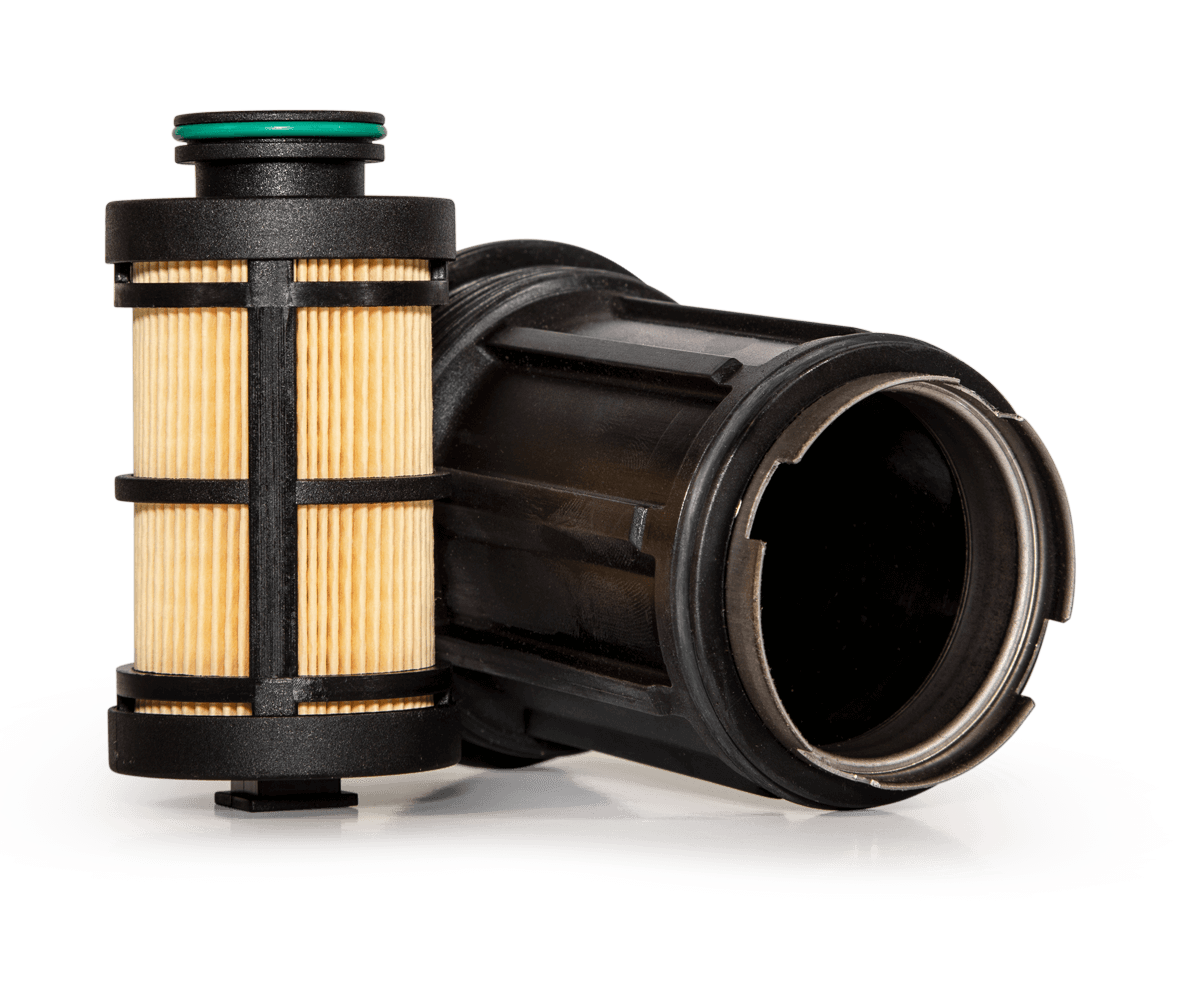 ---