Heavy Duty

Cabin Air Filters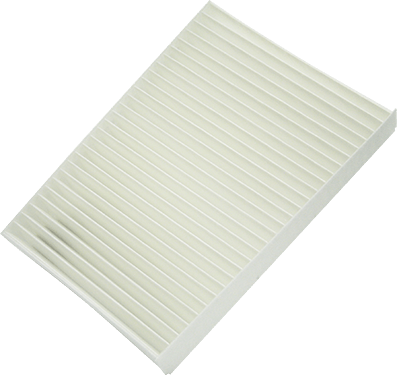 GET A Cleaner, HEALTHIER CABIN
Fleet managers and regulators are always trying to improve safety. Breathing cleaner cabin air may help drivers be more alert so they can finish their routes safely. Quality air filters can help remove allergens, dust and particulate matter that can irritate the eyes, nose and throat.
A clean, healthy cabin can also be a great way to recruit qualified drivers, who are becoming increasingly harder to attract and retain. Luber-finer® cabin air filters help improve the quality of a driver's home-away-from-home.
Luber-finer® cabin air filters:
Are designed to remove dust, pollen
Trap many harmful pollutants before they reach the cabin
Can easily be changed in most applications
Meet form, fit and function characteristics for the application
Replacement cycle
Regular, seasonal change intervals can help maintain healthy cabin air quality
Timely replacement protects against seasonal pollutants
---
FOR Cleaner, healthier, MORE COMFORTABLE Air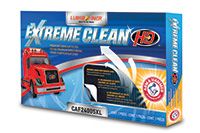 Luber-finer® Extreme Clean HD™ Cabin Air Filters:
Absorb Odors
Combine Activated Carbon with Arm & Hammer® Baking Soda
Filter 98% of contaminants (as small as 5 microns)**
For more information about the Luber-finer® Extreme Clean HD™ Cabin Air Filters line please click here.
**Road dust and pollen particles ranging in size from 5-500 microns
ARM & HAMMER® and the ARM & HAMMER Logo® are registered trademarks of Church & Dwight Co., Inc., and are manufactured and sold by Champion Laboratories, Inc. under license.
---