Friday, October 11, 2019
THE GROWTH OF LAST MILE DELIVERY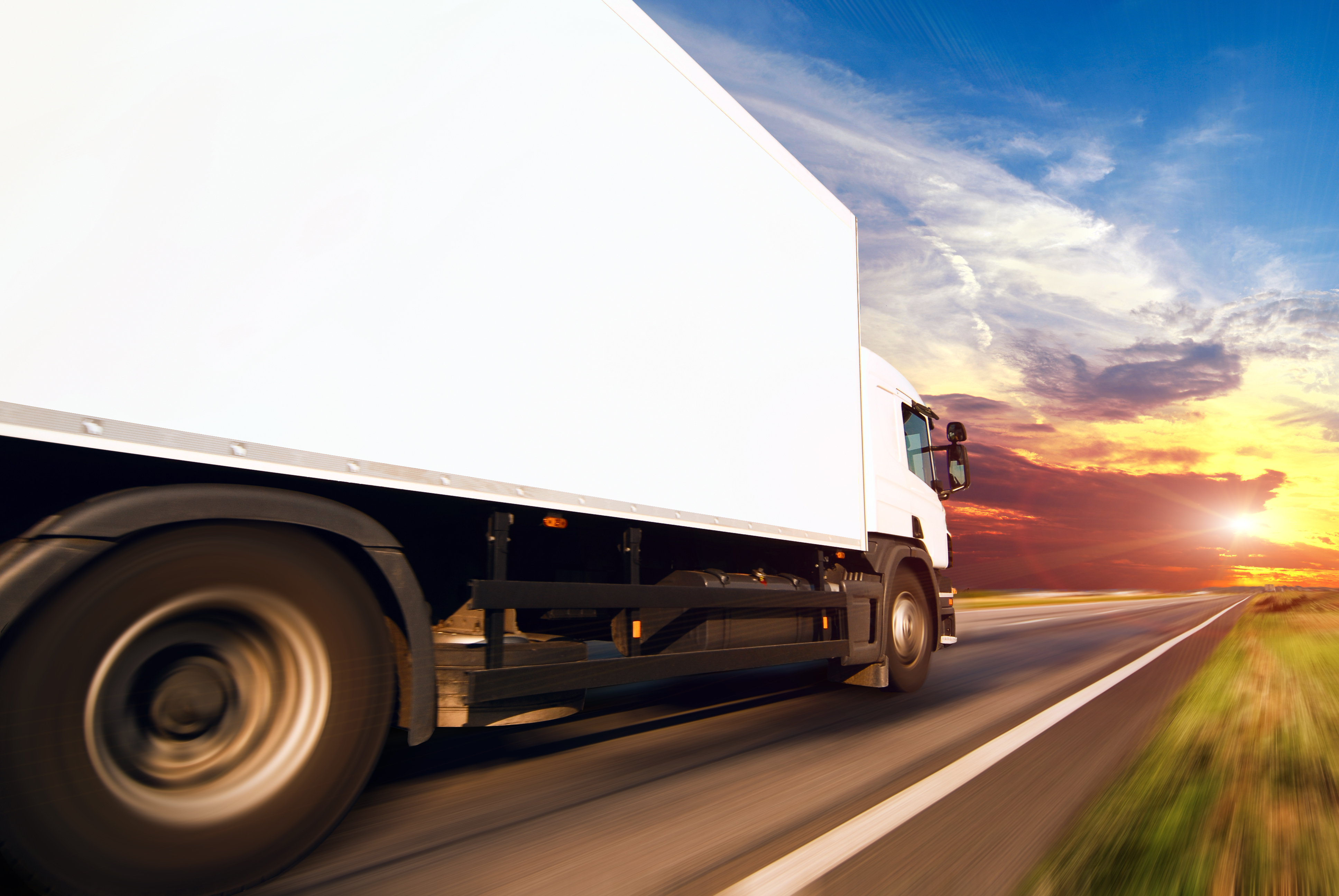 It's no secret customers can be a little demanding when it comes to shipping turnaround times. Such is life in the era of e-commerce, where with just a few clicks, you can order an Instant Pot from Amazon and have groceries delivered to your door in a matter of hours – and track each step along the way. Order fulfillment is the foundation of any retail business, but what customers are really demanding is fast delivery.
This recent Transport Topics article discusses the growth of last-mile delivery, and what retailers and private fleets are doing to capitalize on this emerging service area. The article highlighted some interesting trends and insights about the growth of last-mile delivery and the implications for carriers, such as:
Home delivery time has dropped from a week or longer to 4.52 days for the average retailer.
Consumers want full control of when, where and how they receive an order.
Companies can become "shippers of choice" by providing carriers with the density they need to be productive.
Businesses must provide an expanded menu of delivery options from same-day delivery, click and collect, curbside pickup and delivery, to storage lockers.
For the complete article in Transport Topics, click here.