Online Parts Catalog
Use an asterisk (*) for partial searches.
Tuesday, July 03, 2018
Video Interview – Filtration Changes with Extended Oil Drain Intervals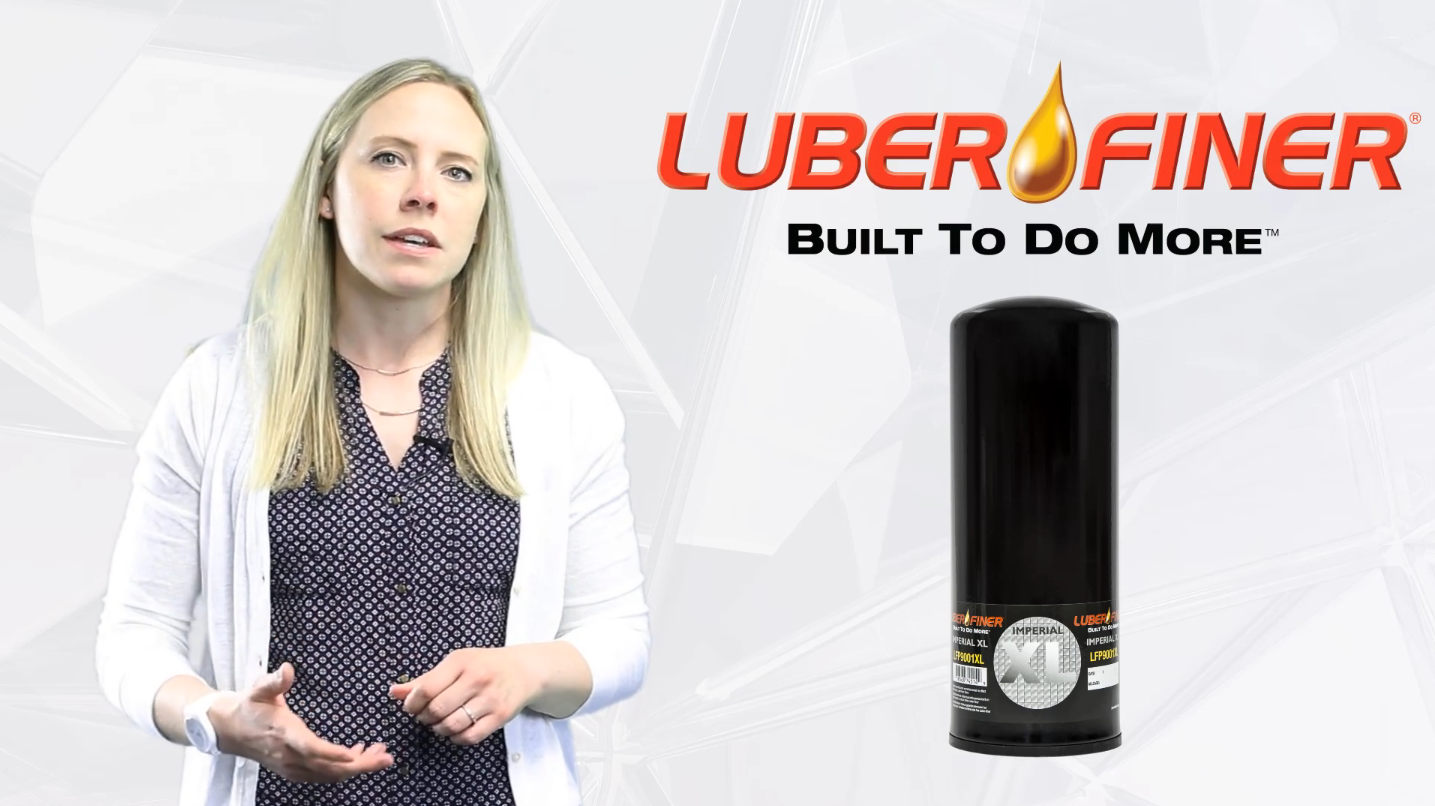 In Episode 8 of Fleet Maintenance magazine's Uptime Update video series, host Erica Schueller talks to Luber-finer's director of heavy duty engineering, Todd Krzycki, about changes in filtration when it comes to extending oil drain intervals on heavy duty vehicles.
Click here to watch the video and read a transcription of the interview.
posted by Layne Gobrogge