Don't Take Risks with Your Last-Mile Fleet
Make Luber-finer Filters Part of Your Maintenance Program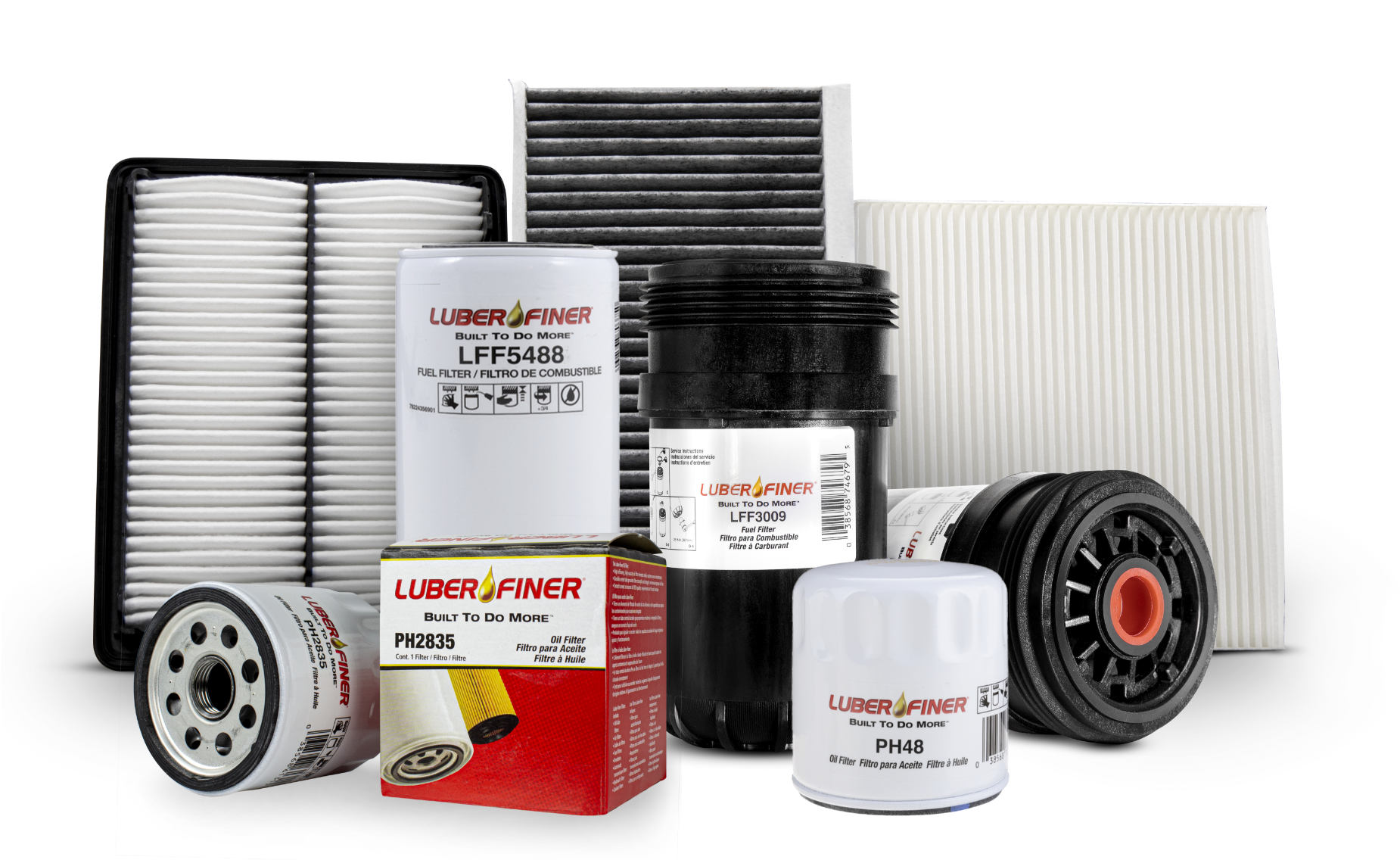 See How Our Filters Work Harder for Hard-Working Last-Mile Vehicles
Why Choose Luber-finer Filters for Last-Mile Delivery Vehicles?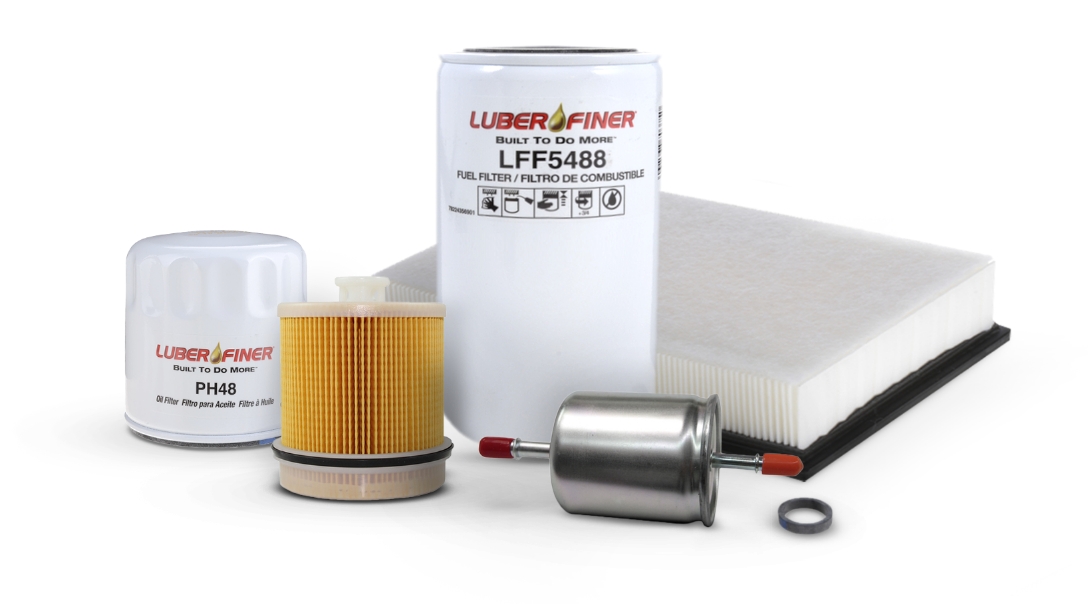 Our filters are made alongside the world's leading original equipment manufacturer's filters, ensuring:
Outstanding filtration under high heat, high pressure and high RPM environments
Low restriction to flow
High dirty-holding capability for longer filter life
High Overall Efficiency = More Long-Term Savings for Last-Mile Fleet Operators
Superior filtration efficiency helps prevent unwanted downtime and expensive repairs, saving you more money over the life of your vehicle.
Complete Coverage for Today's Most Popular Last-Mile Applications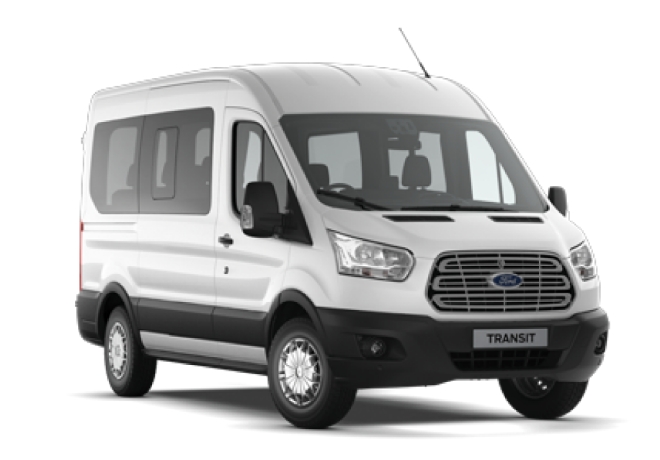 2010–2021
Ford Transit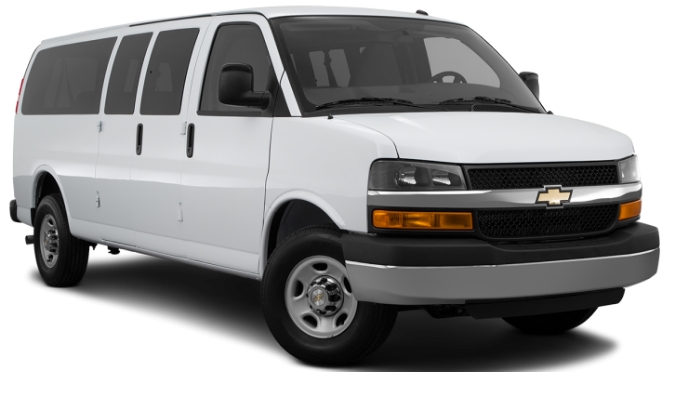 1996-2021
Chevrolet/GMC Express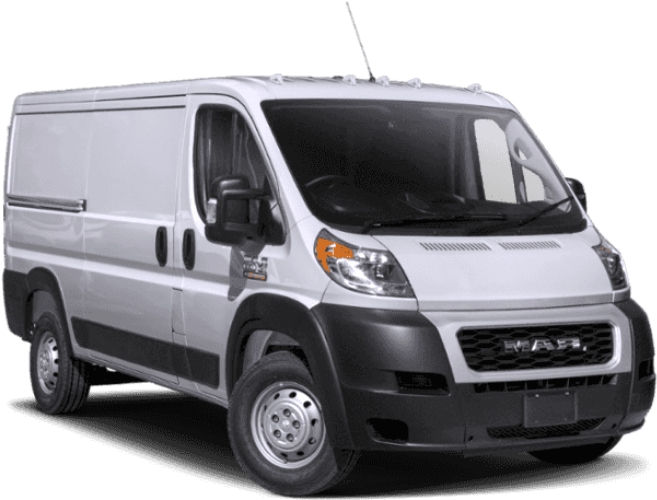 2014-2021
Ram Promaster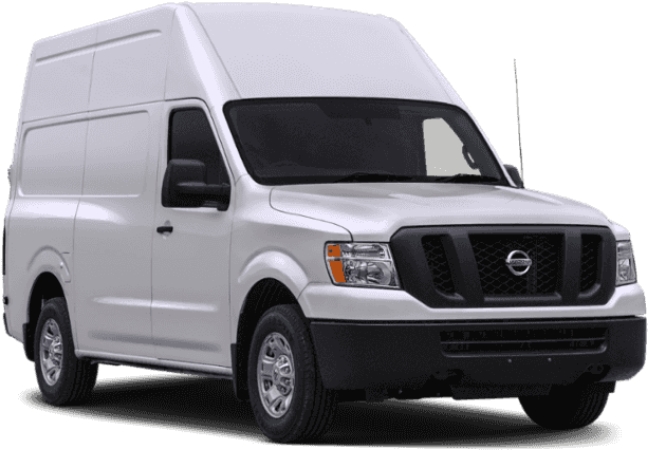 2013-2021
Nissan NV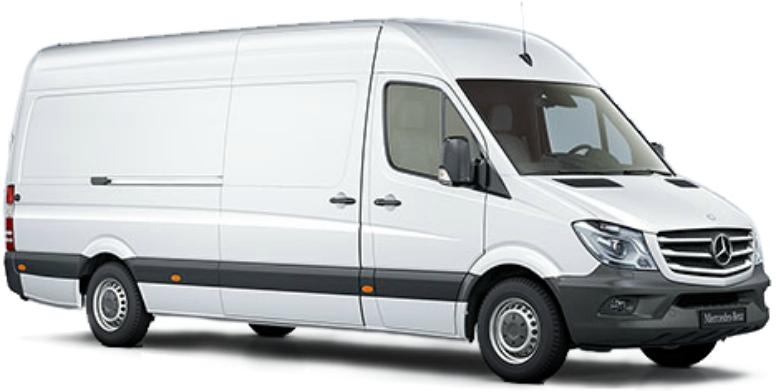 2010-2021
Mercedes-Benz Sprinter
Source: IHS Markit Worldview Vehicles in Operation as of 2021 Q3
Find Your Filter
With Our Digital Resource
Access Luber-finer's online parts catalog, cross reference search, part search and distributor locator on any computer or mobile device.