Online Catalog Vehicle Look Up
Use an asterisk (*) for partial searches.
Light Duty

Air Filters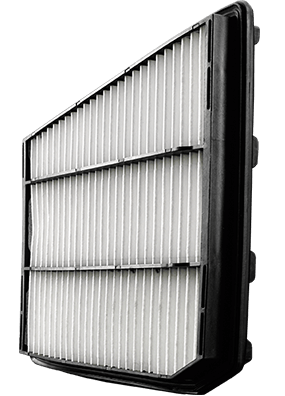 Luber-finer® air filters are constructed with specially blended filter media for optimal dirt-holding capacity, filtering efficiency and maximum protection for your engine from harmful airborne contaminants.
Available in a broad range of sizes for virtually all applications.
The Luber-finer® advantage
High efficiency filter media technology captures harmful particles that can damage your engine
Meets form, fit and function characteristics for the application
---