Online Parts Catalog
Use an asterisk (*) for partial searches.
Monday, October 15, 2018
Luber-finer® to Co-Sponsor the Love's Stock Car in November
The Heavy Duty Filter Company's Name and Logo Will Appear on Michael McDowell's No. 34 Car at Races in Texas and Arizona
Toledo, OH, October 15, 2018 – Luber-finer®, a leading brand in heavy duty filtration since 1936, has signed on to be a co-sponsor of the Love's Travel Stops & Country Stores No. 34 car for two major stock car races in November 2018. The car, which is owned by Front Row Motorsports and driven by Michael McDowell, will display the filter manufacturer's branding on Sunday, November 4 at the Texas Motor Speedway in Fort Worth and on Sunday, November 11 at the ISM Raceway in Phoenix.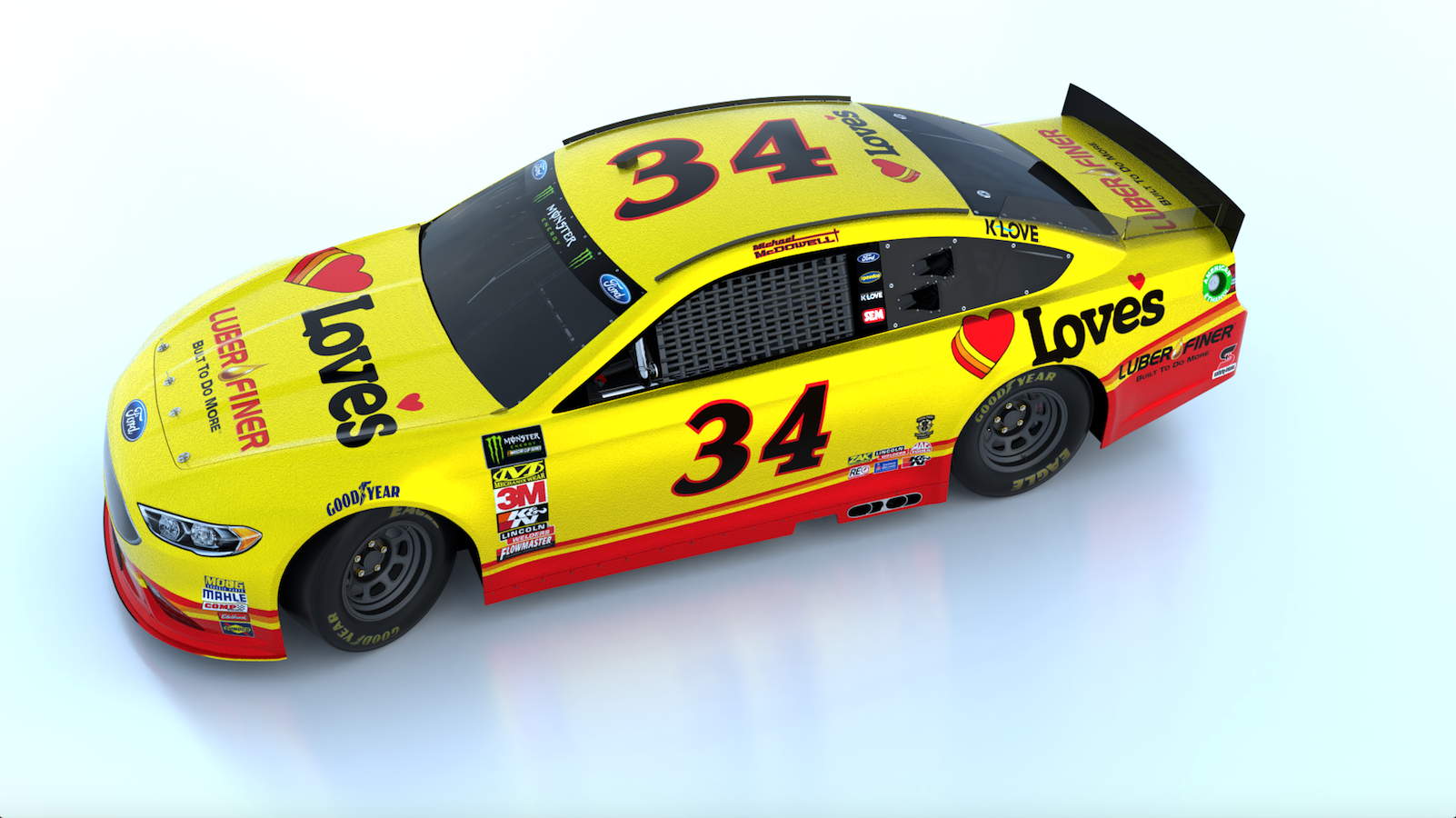 "Luber-finer has worked closely with Love's since 2011," said Layne Gobrogge, Director of Heavy Duty Marketing for Champion Laboratories. "During that time, we have been proactive in increasing our support to coincide with the company's rapid expansion, especially during the past year with their acquisition of Speedco. This sponsorship represents our increased level of business with Love's and the strength of our partnership. We're proud to have our logo on the No. 34 car for these upcoming races."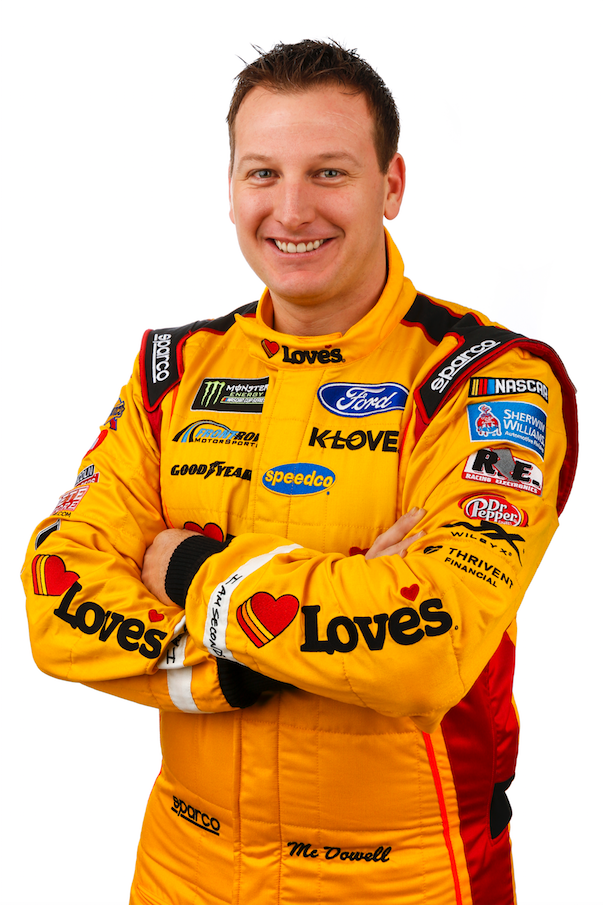 Luber-finer's parent company, Champion Laboratories, has a history of notable associations with the motorsports world. In 1970, Champ Labs was acquired by the STP Corporation, whose CEO Andy Granatelli was a prominent figure in automobile racing events throughout the United States. His racing teams won the Indianapolis 500 twice and he was inducted into the Automotive Hall of Fame in 2003. Legendary driver Jackie Stewart, a member of the International Motorsports Hall of Fame, was named spokesman for a national Champ Labs advertising campaign in 1977, two years before the company acquired Luber-finer.
This sponsorship is the first of its kind for Luber-finer. The company will join an esteemed list of co-sponsors that, in addition to Love's, includes Ford, Good Year, 3M, Monster Energy Drink and Lincoln Welders.
For more information on Luber-finer heavy duty filtration products, please contact your Luber-finer sales representative, visit luberfiner.com or call (800) 851-3641. You can also follow Luber-finer on Facebook, Twitter and YouTube.
Luber-finer® — Built To Do More.®
About Luber-finer:
For more than 80 years, Luber-finer® has been providing filtration excellence for heavy duty on-highway vehicles, vocational and off-road equipment. Recognized as a global brand leader of dependable heavy duty filter product lines, Luber-finer combines product value with a commitment to reliable customer service. For more information, visit luberfiner.com.
posted by Layne Gobrogge