Friday, June 21, 2019
Key Trends That Could Impact Our Business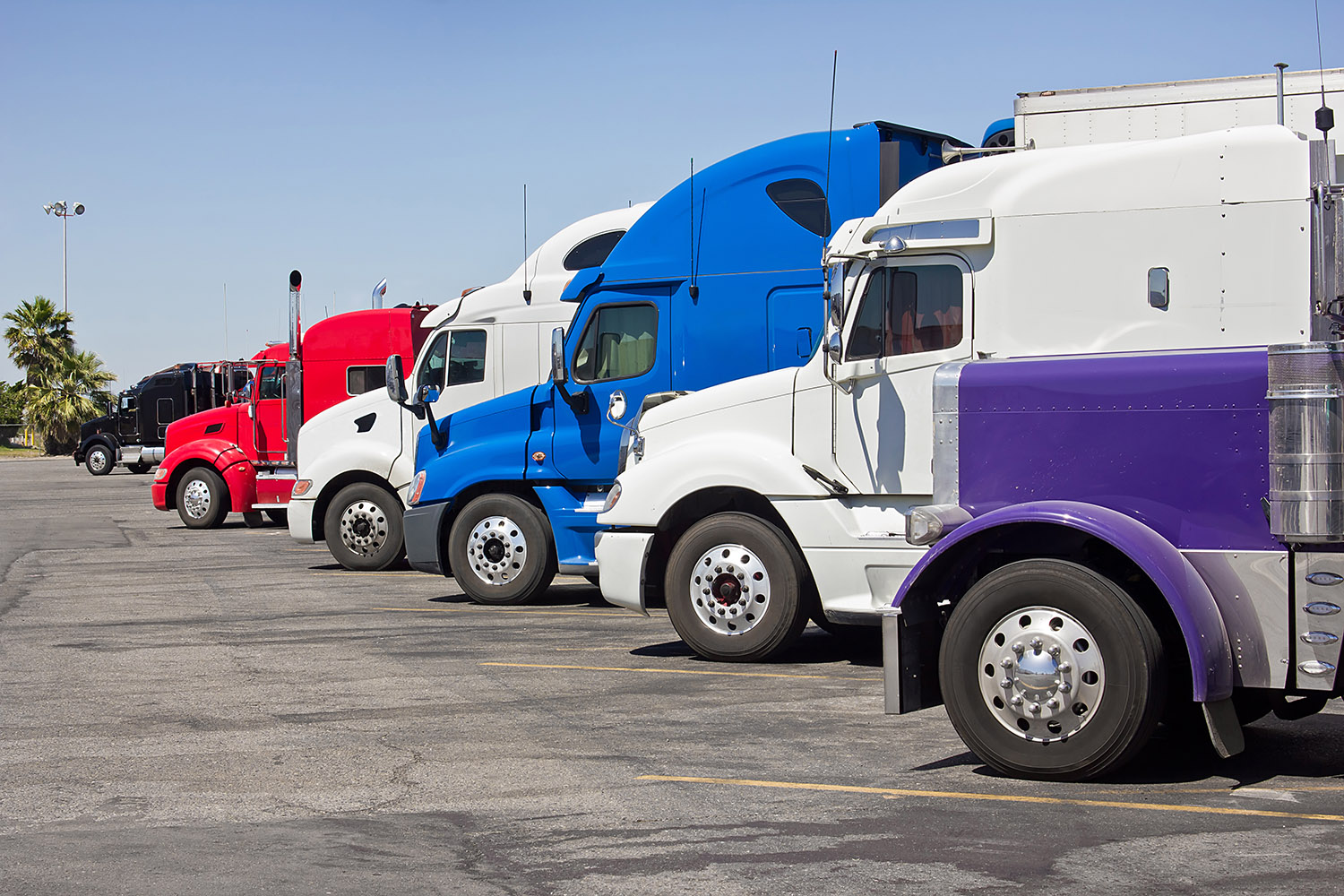 Taking a moment to look at what's going on within our industry can often give you an opportunity to get a handle on the future trends and developments on the short- and long-term horizon that could affect our customers and the way we do business.
At the recent NationaLease maintenance meeting, Senior Vice President of Supply Management Rob Garcia shared his thoughts on key market trends that bear watching. His insights revealed some interesting trends on the horizon such as:
Evolving logistics models
Changes to parts, service and maintenance
Legislative changes
Emissions regulations
Alternative fuels
The key takeaways go back to the importance of being aware of the short- and long-term developments with our industry. Oftentimes, these impactful trends begin as subtle movements or changes.
For the complete article in Fleet Owner click here