Online Parts Catalog
Use an asterisk (*) for partial searches.
Thursday, August 17, 2017
The Importance of Filtration to a Properly Maintained Fuel System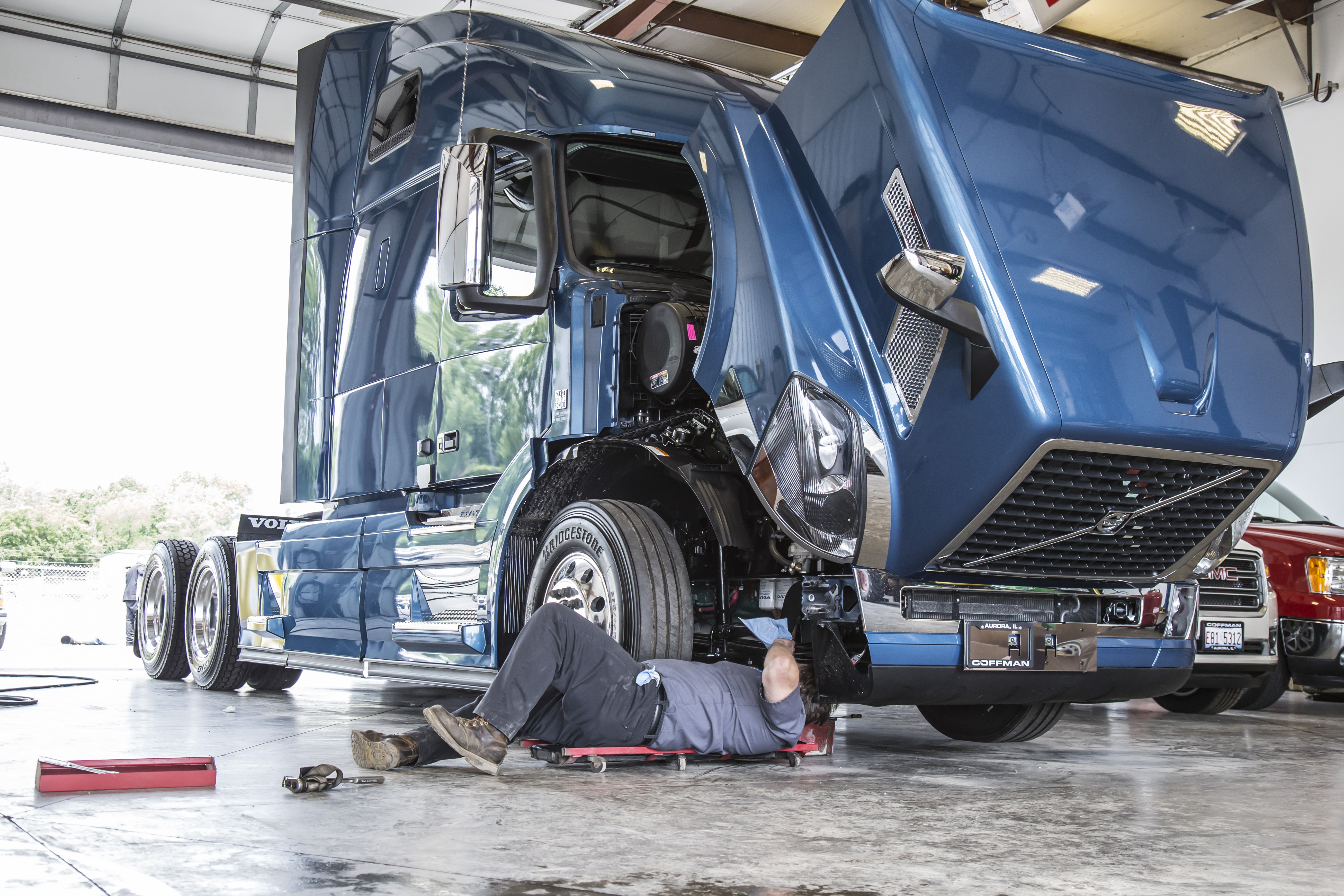 Fuel is the lifeblood that runs through the heart of any heavy-duty vehicle – the engine. The key to the on-highway heart health of your vehicles lies in the engine getting plenty of exercise as it racks up the miles, and to make sure it receives the cleanest diesel fuel possible. That's where fuel filtration comes in.
Read Zafar Hussain's article in the digital edition of Fleet Maintenance Magazine Finding Fuel-Filter Success
posted by Layne Gobrogge