Friday, October 11, 2019
CAPITALIZING ON LAST-MILE FILTER SALES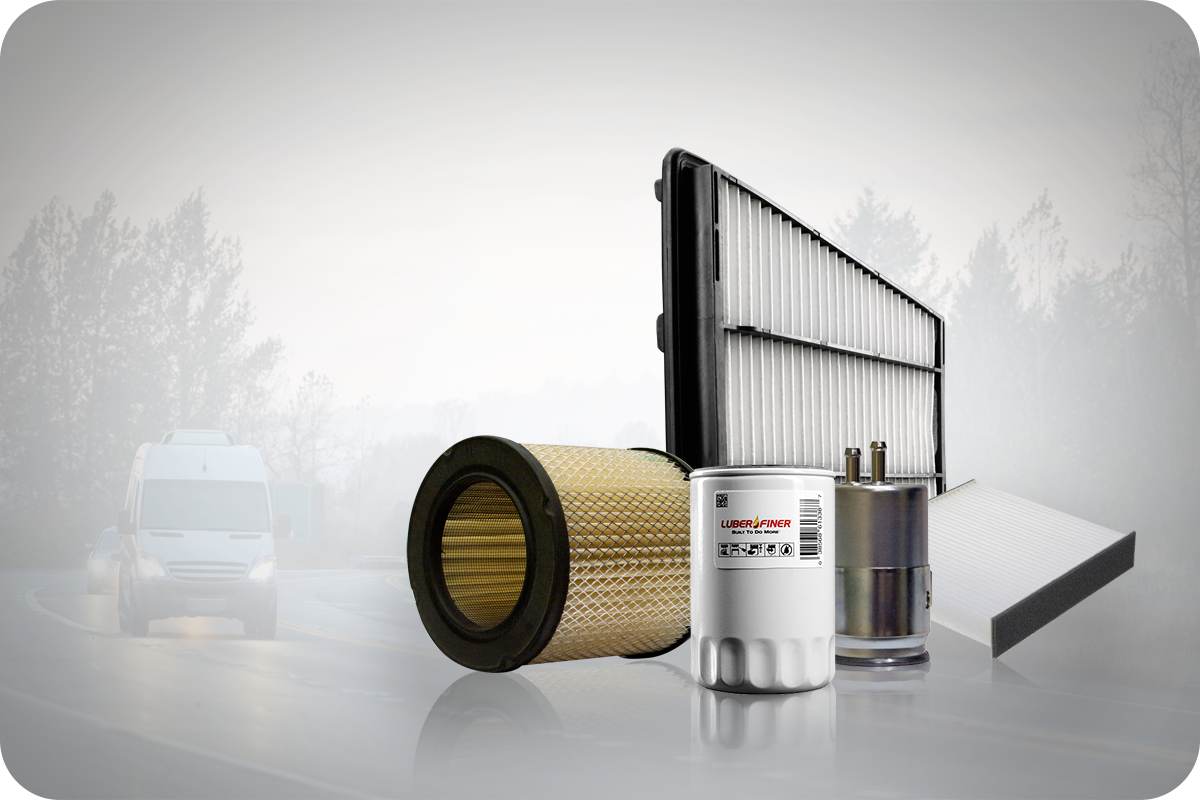 The explosive growth of e-commerce over the last decade is forcing a large number of heavy-duty fleets to decide whether the time has come to branch off into the emerging last-mile delivery market.
Already, some well-known operators are taking steps to outfit their fleets with more light and medium-duty trucks to handle the growing demand. In just the last five years, the e-commerce industry has grown by 84%, and it's a trend that is likely to continue as the retail industry attempts to keep pace with Amazon's lightning-fast shipping times.
Fleet owners know that the stop-and-go nature of last-mile delivery can be tough on engines and engine oil, and to protect these assets, they will need filtration solutions they can depend on to limit maintenance costs and keep their vehicles in service. Likewise, when contacting heavy-duty customers, warehouse distributors should inquire about light and medium-duty filtration needs for last-mile delivery service.
Despite its challenges, last-mile delivery has the potential for strong business growth opportunities beyond heavy-duty filtration. As such, Luber-finer will be taking additional steps to offer more competitively priced light- and medium-duty filtration in the coming months. Stay tuned for more developments and an announcement at the beginning of next year.