Online Parts Catalog
Use an asterisk (*) for partial searches.
Monday, March 18, 2019
4 Truck Trends from 2018: Are They Affecting Your Business in 2019?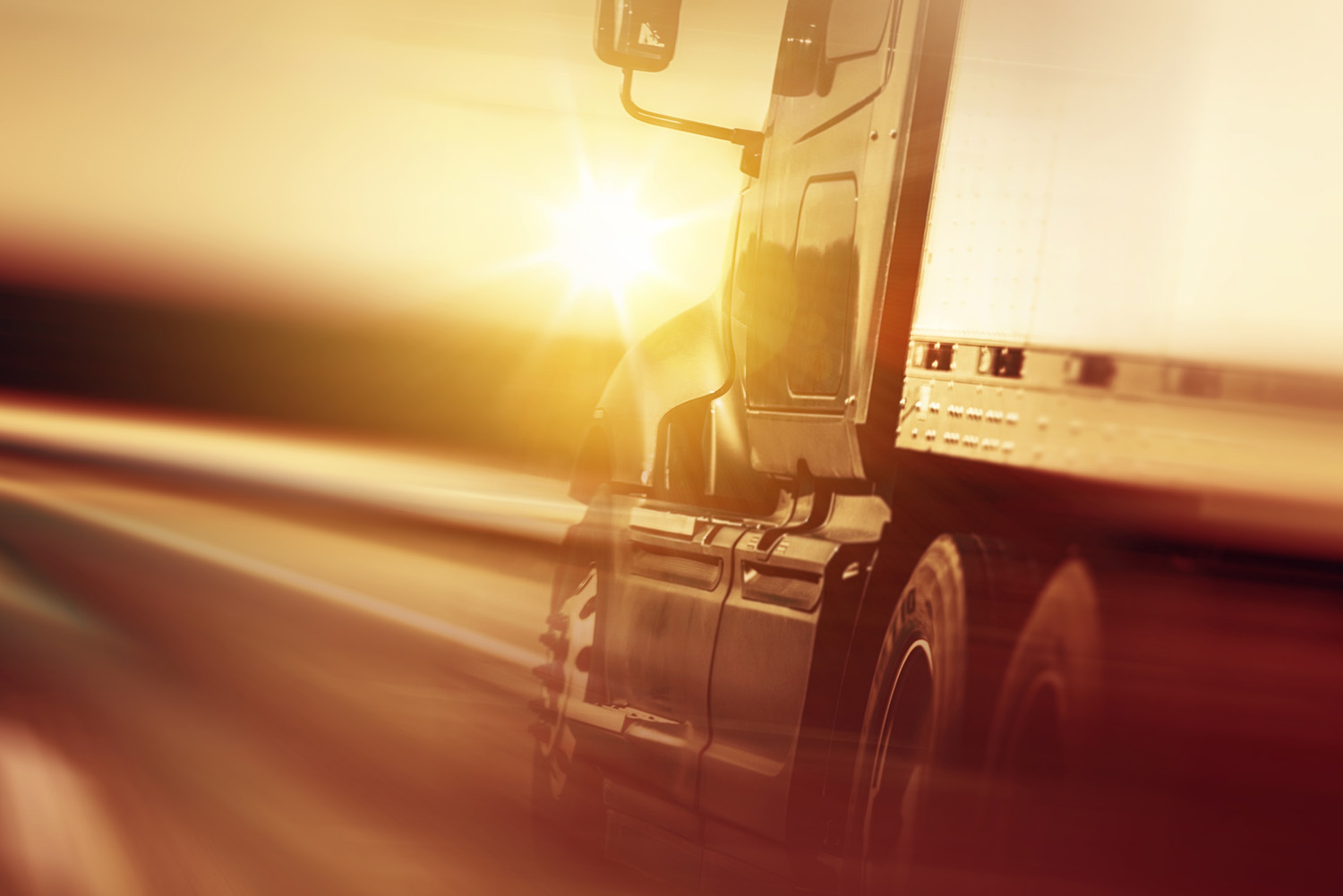 Three months into the new year is about the right time to determine whether truck trends from 2018 are shaping up to continue in 2019. Brian Holland, president and chief financial officer at Fleet Advantage—a consulting firm that helps fleets find ways to improve and optimize the total cost of ownership numbers for their trucks—recently spoke to Fleet Equipment magazine about four of those trends:
The truck equipment backlog
The continuation of the driver shortage
The economy's impact on truck purchases
What's ahead for fuel prices and fuel economy strategies
Did any of them affect your business last year? Are any of them still affecting your business this year? Click here to read the full article.
posted by Layne Gobrogge