Milestones Marking the Growth and Success of Champion Laboratories, Inc.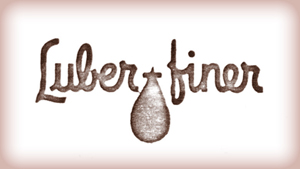 Logo from 1936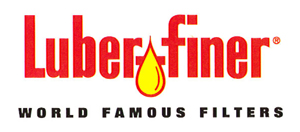 Logo from the 1950s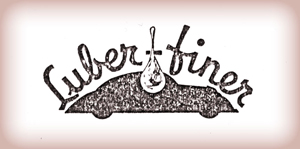 Logo from 1974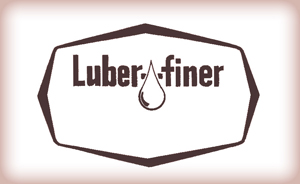 Logo from 1978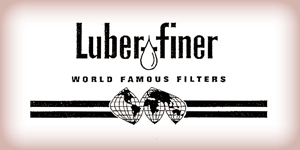 Logo from 1998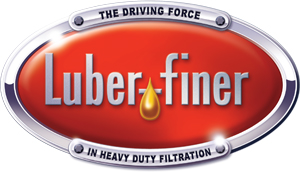 Logo from 2005

Logo from 2009

Logo today
1936 – Luber-finer® begins operation from a Los Angeles garage offering oil filters for passenger cars.  Early success leads to a demand for truck applications and the development of the Luber-finer® 750 bypass filter.
1955 – Kleen Pak Manufacturing Company is relocated to West Salem, IL. Howard Gaither is elected president of the company.
1956 – Pyroil purchases Kleen Pak.
1959 – Champion Laboratories patents the engine-end relief valve for spin-on oil filters, a major innovation in the industry.
1964 – Tom Mowatt joins the company and works alongside Howard Gaither.
1970 – Champion Laboratories and parent company Pyroil are acquired by STP Corporation and racing enthusiast Andy Granatelli.
1974 – Pyroil becomes a division of Champion Laboratories.
1975 – UIS, an international corporation headquartered in New York, purchases Champion Laboratories, providing strong financial backing for the company.
1977 – Race car driver Jackie Stewart is named spokesman for national advertising campaign.
1979 – Champion Laboratories acquires Luber-finer®.
1981 – Howard Gaither retires and Tom Mowatt becomes president.
1983 – Champion Laboratories acquires Lee.
1988 – Pyroil is sold to Valvoline.
1994 – York, South Carolina manufacturing facility receives ISO 9002 registration; Champion Laboratories is the first filter manufacturer in the United States to be certified.
1995 – Eurofilter, Ltd. is acquired to increase penetration into global markets.
1995 – Kleener cabin air filters are introduced, marking Champion Laboratories entry into a new, emerging aftermarket segment and reflecting the company's leadership position.
1996 – Luber-finer® creates new packaging designs and logos for all its filters, adding installation instructions communicated through universal symbols.
1996 – Champion is one of only 158 companies around the world recognized by General Motors with the prestigious QSP Supplier of the Year award.
1997 – ISO 9001/QS-9000 registered.
2000 – ISO/TS16949 Certification, West Salem Plant
2001 – Luber-finer® introduces the Imperial XL extended life oil filter
2002 – Champion Laboratories achieves ISO/TS16949 Certification, Company-wide
2002 – Champion Laboratories, manufacturer of Luber-finer® Filters, announces a $38 million investment in expansion of the Illinois and South Carolina facilities, including a 50,000 sq. ft. expansion of the Illinois facilities and new production equipment in both Illinois and South Carolina.
2003 – Champion Laboratories, along with five other United Industrial Syndicate companies are purchased by The Carlyle Group. United Components, Inc. was formed by Carlyle to manage and grow the company.
2004 – Tom Mowatt retires and John Evans becomes President. Champion launches the innovative heavy-duty Zgard 9750 By-Pass filter with a unique zinc composite filter media. Champion also successfully launches the new "Ecore Advanced Technology" spin-on filter.
2005 – Champion celebrated its 50th Anniversary.
2006 – Champion Laboratories reaches industry recognized service levels and customer satisfaction.
2016 – Luber-finer® renews its commitment to empowering fleet managers, and those who support and service them, by launching Luber-finer® University, a comprehensive interactive training and learning portal.
2020 – Luber-finer® and Champion Laboratories become part of First Brands Group, LLC (formerly TRICO Group).