Online Parts Catalog
Use an asterisk (*) for partial searches.
Love's No. 34 Race Car Sponsorship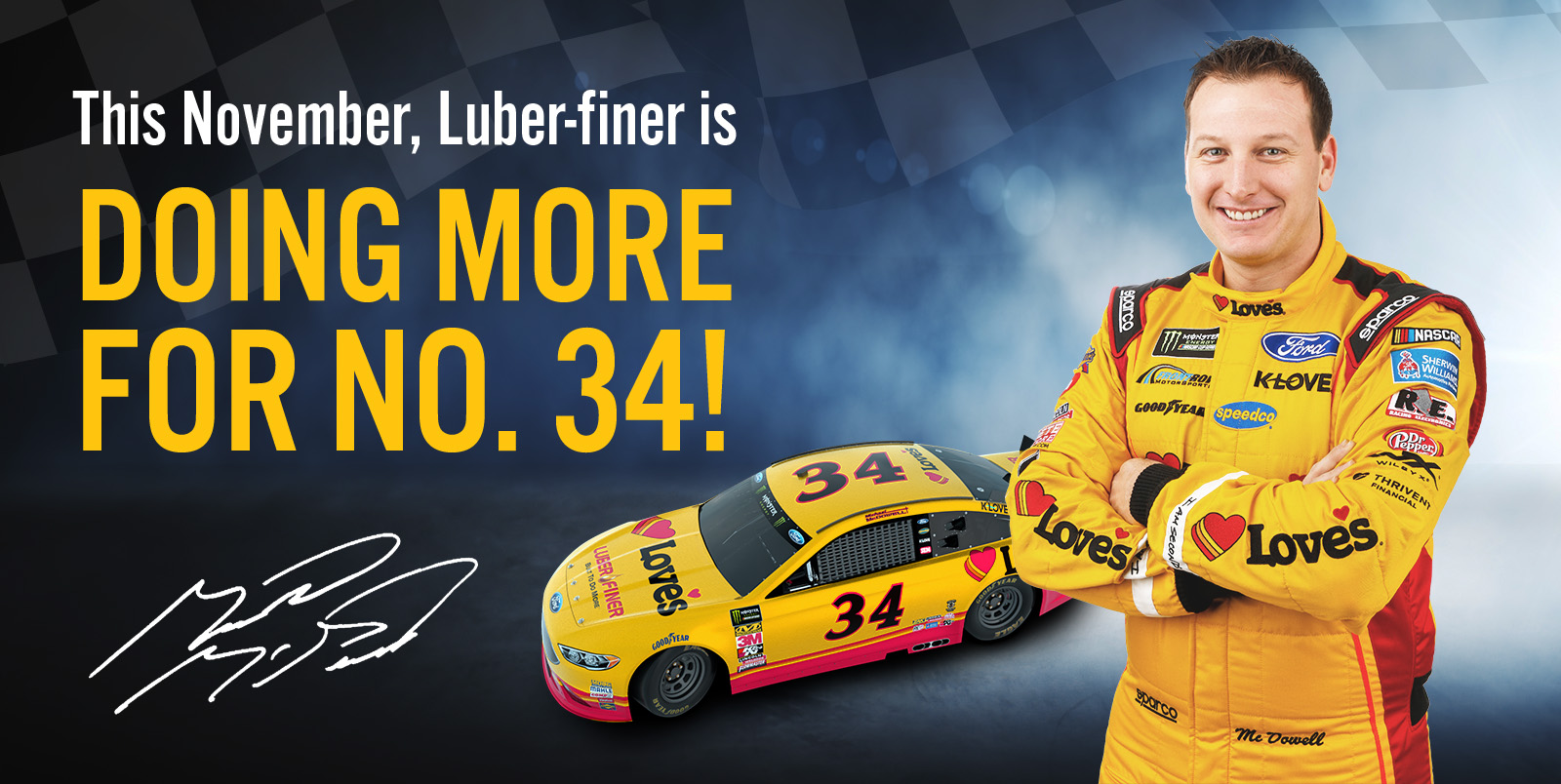 This sponsorship represents the strength of our relationship with Love's and our increased level of support since their acquisition of Speedco last year.
We wish Michael and the Front Row Motorsports team the best of luck as they chase the checkered flag in Texas and Arizona!