Online Parts Catalog
Use an asterisk (*) for partial searches.
Sunday, March 04, 2018
Matching Oil Filters with Duty Cycle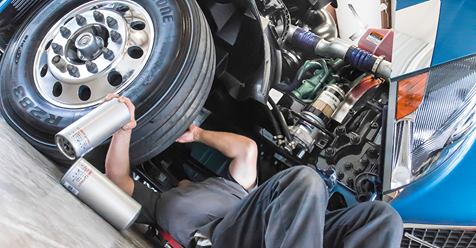 A good oil sampling program can do a lot to extend the life of a truck engine, but the little thing about the size of a large YETI cup screwed to the engine oil circulatory system is a vital link in the chain.
Luber-finer Senior Product Engineer Zafar Hussain joins experts from Cummins and Speedco to discuss choosing the correct heavy duty oil filter for the application in this article published in the March 2018 issue of Commercial Carrier Journal.
posted by Layne Gobrogge